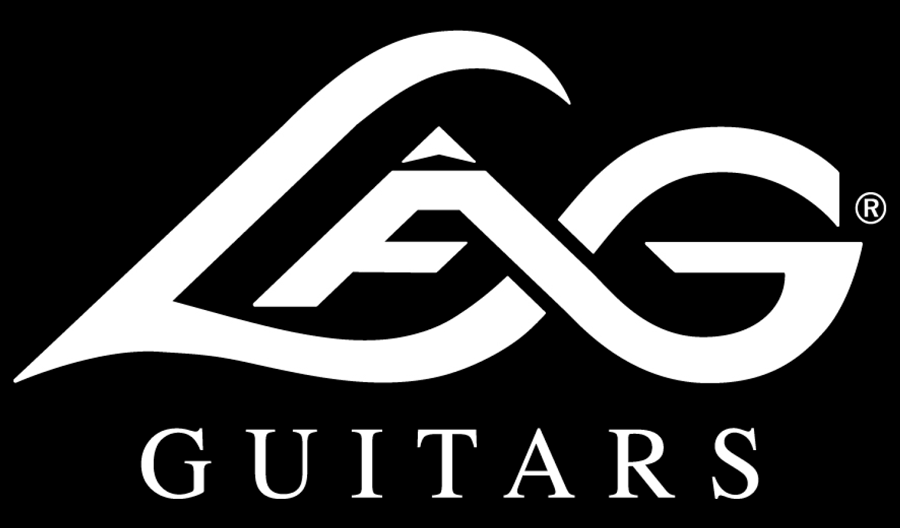 Our partnership with Lag Guitars
The HyVibe Guitar System
HyVibe's guitar system is being used by Lag Guitars to create a new series in the venerable Lag Tramontane product line. The partnership combines HyVibe's expertise in smart, connected vibration technology & Lag Guitar's experience in building guitars. The result is an acoustic revolution.

Order Now
Our technology in action
How the HyVibe guitar system works
Sensor
We use a standard piezo sensor under the saddle to send the signal from the strings to our processor. The processor sends the signal to our multiple actuators located on the top plate of the guitar. This creates a hybrid vibration (between the natural resonances of the guitar's body and our processed vibration) and a rich acoustic sound.
Processor
Our processor's low-latency system takes the signal from the sensor, adjusts the sound, cancels feedback, and sends the signal back to the exciters.
Actuators
We excite the top plate of the guitar, close to the bridge. This provides the purest acoustic sound from the natural resonances of the guitar.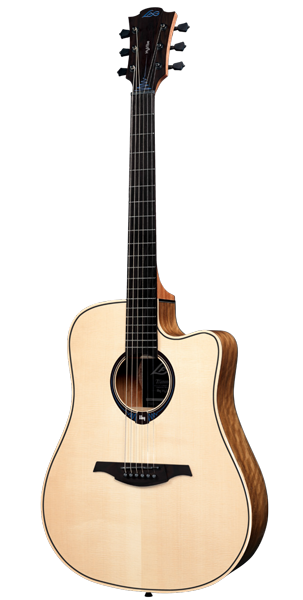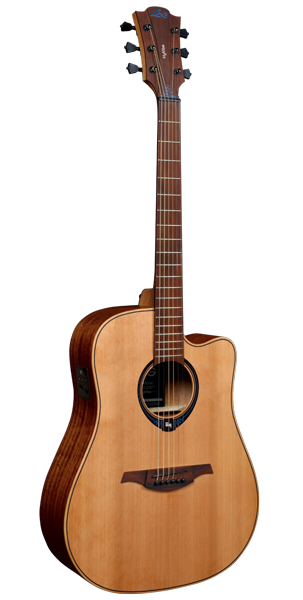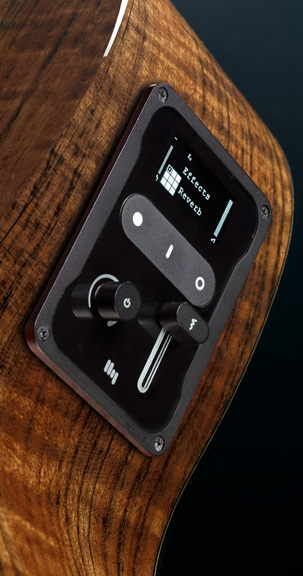 Revolutionary Features
Mobile app control

Built for Android & iOS, our mobile application enables you to perform functions such as creating custom effects, changing acoustic settings with our equalizer, and programming banks/presets on your guitar. All in real-time! You can also use it to update your guitar with new effects and features that HyVibe will release in the future.

High Quality Acoustics

Our system comes embedded into several models of the Lag Tramontane guitar series. Built under the supervision of acclaimed luthier Maurice Dupont, these guitars are built with solid spruce or cedar tops and exemplify sound quality and playability.

Loop, Record, Share

Instantly record new song ideas and share them with your friends. Use our looping feature to record your own backing tracks to jam over.

Bluetooth Speaker

The guitar's body turns into a connected speaker that amplifies audio from your smartphone, PC, tablet, etc. Stream from YouTube, Spotify, iTunes, and even Skype.

Additional Features

Our system comes complete with a tuner, metronome, EQ, USB3 charging port, and input & output jacks.

Multi-Effects Processor

Self-amplify customizable guitar effects such as chorus, reverb, distortion, phaser, pitch-shifter, tremolo, and echo from the body of the guitar. No speakers or wires!
Order Now
The Advantages
Built-in features. Superb sound quality. An immersive experience.
Reviews from


"It just sounds amazing. This is really just an incredible innovation." —Guitar World Magazine
Additional Smart Guitar Resources