Our proprietary technology and experienced management team give us the ability to collaborate with a wide range of industries to create custom sound design solutions. We can work with your engineering and marketing teams to seamlessly integrate our solution into your products and create perfect sound solutions. Learn more about our technological applications here: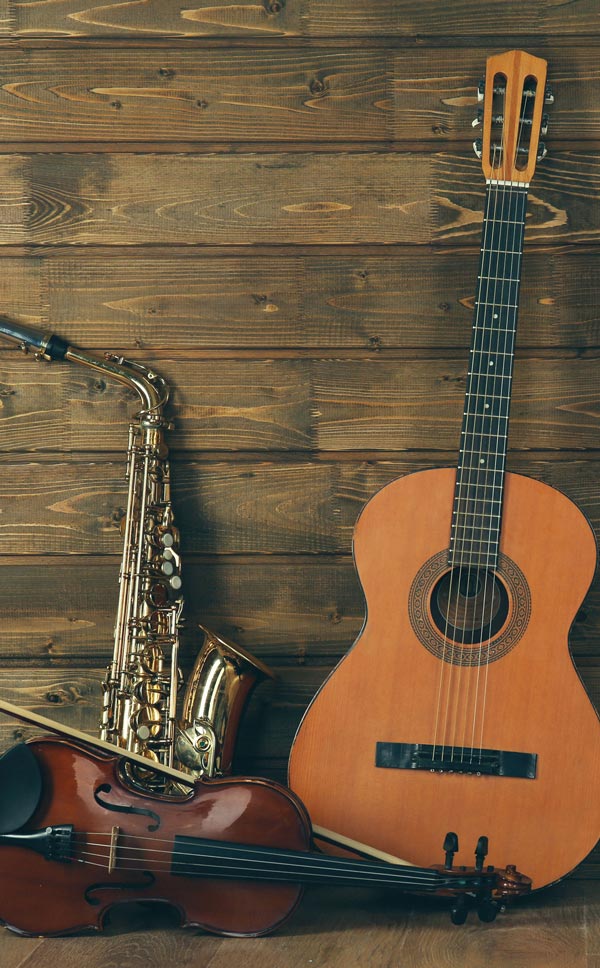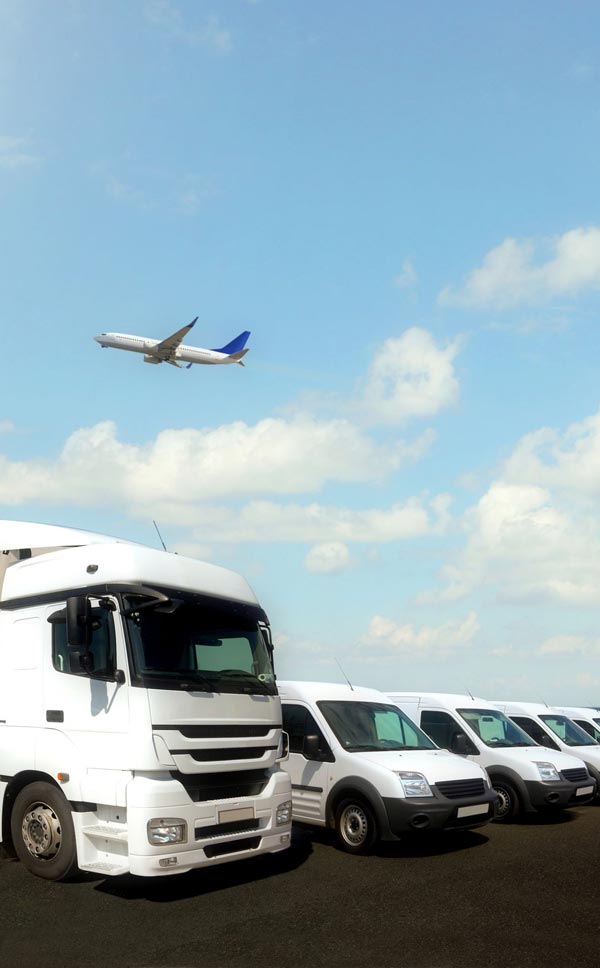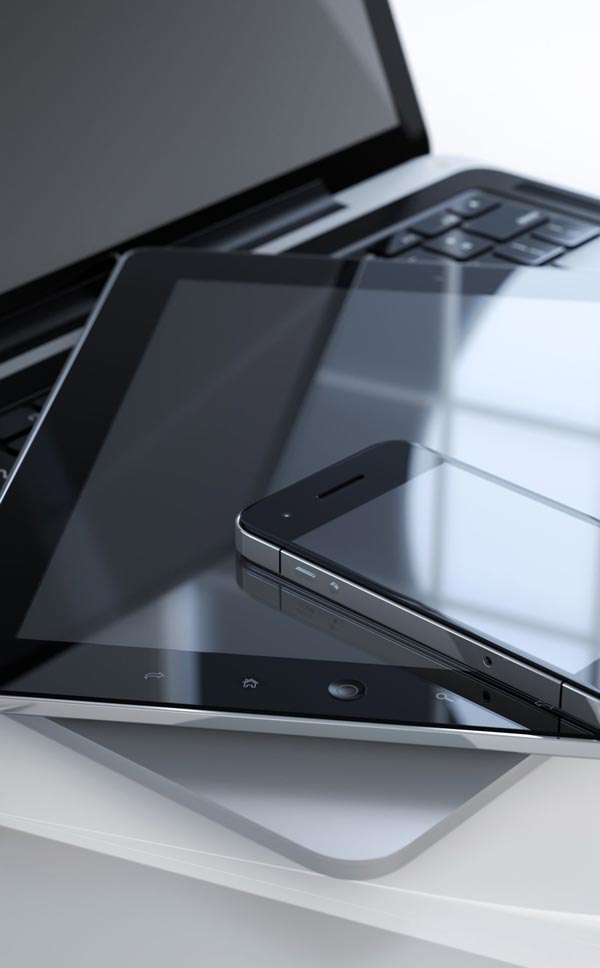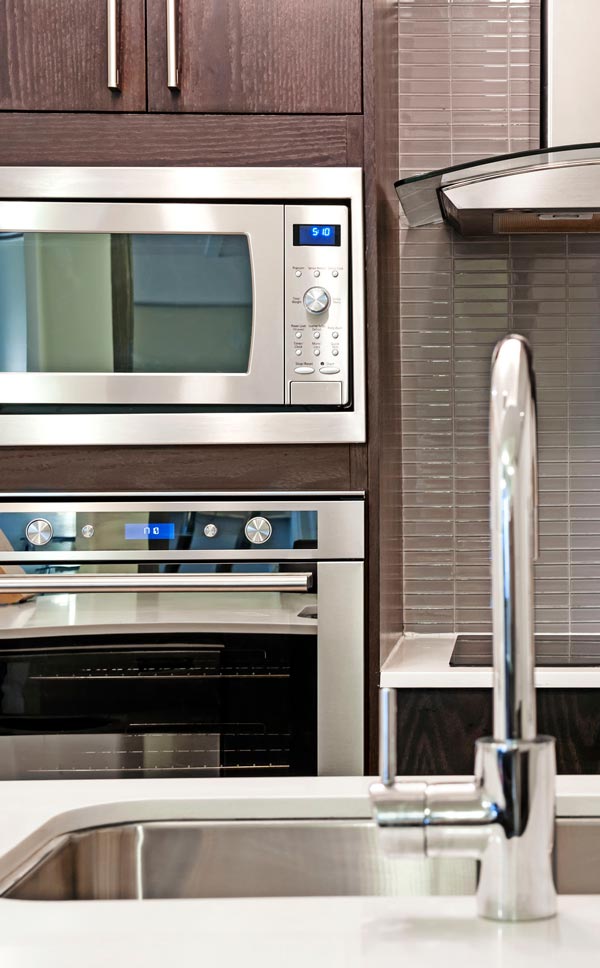 Musical Instruments
We've created the world's first line of smart, connected acoustic instruments.
Our smart, connected vibration technology turns acoustic instruments into their own connected speakers, amplifiers, and effect processors. Whether it's with guitars, percussion, or brass, our hybrid combination of acoustic & digital sounds will inspire musicians to pick up their instruments and play. It is truly a revolution for the musical instrument industry.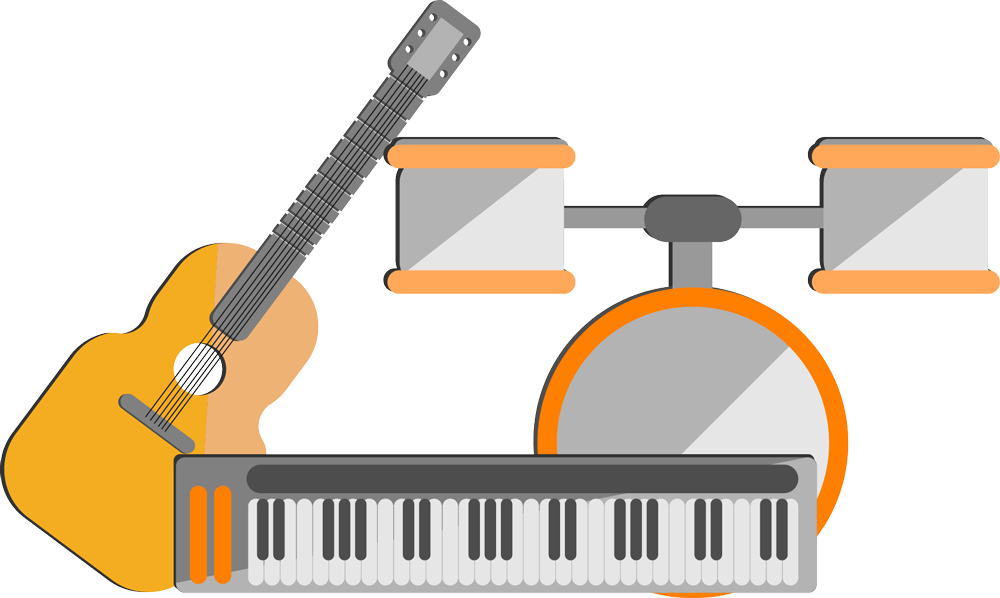 Transports
Sculpt the perfect sound for your vehicle.
HyVibe's low-weight and unintrusive technology can be used to enhance the sound of your vehicle's components and even turn its surfaces into a high-quality speaker, with customized sound. Whether its automotive, rail, or aviation, we can help create a pleasurable sound experience for your customers.
Consumer Electronics
A new world of sound possibilities for everyday objects.
Replace traditional speaker technology with HyVibe's smart, connected vibration control system and turn your connected device into a high-quality speaker. We have solutions for a variety of goods such as televisions, smart speakers, and mobile devices.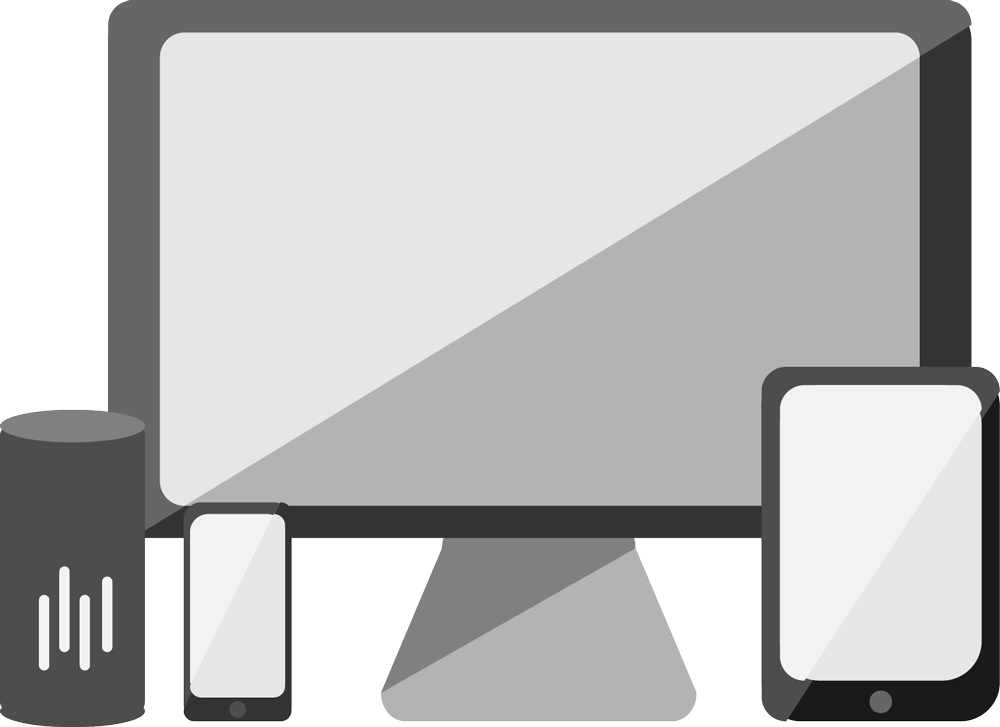 Home furnishings and surfaces
Turn your home into a truly smart, connected audio device.
Embed our technology into your home furnishing and building designs to create high-quality & connected sound solutions. We can work with you to analyze your surfaces, regardless of their material, and turn them into dynamic speakers.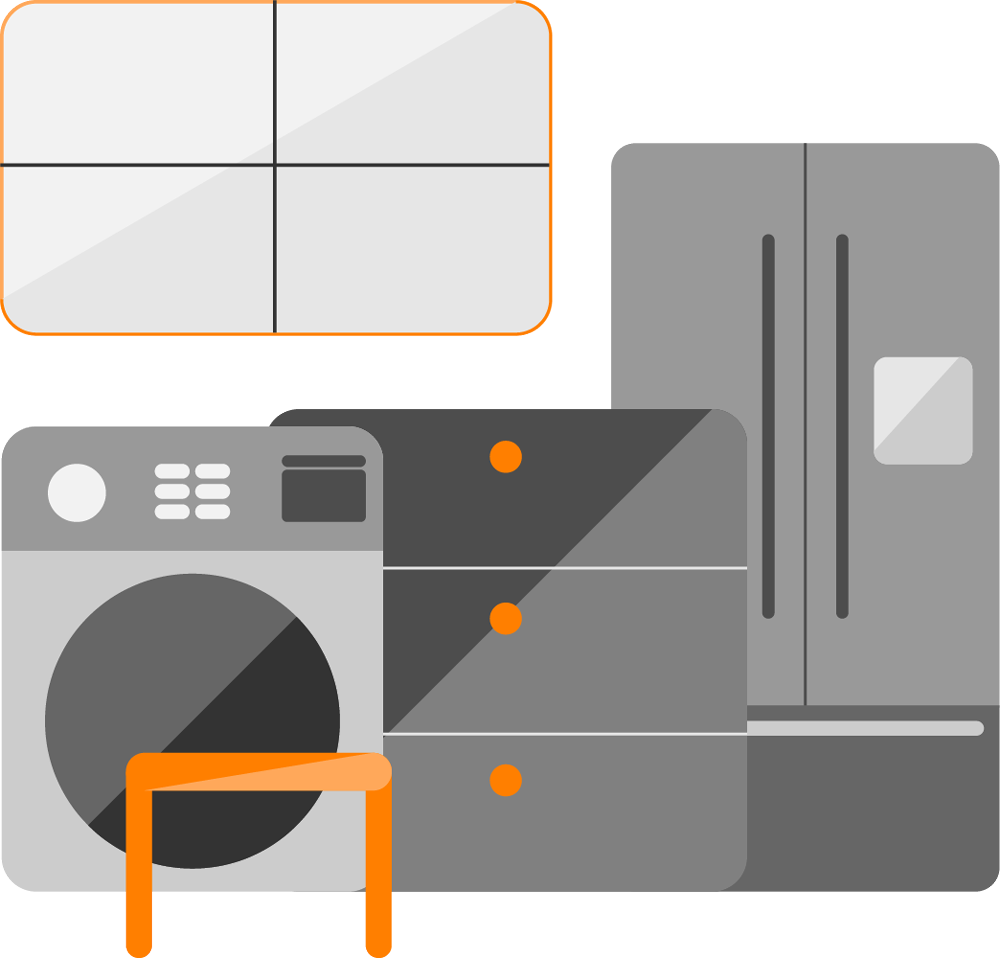 Get in touch with us to discuss how our technology can enhance your products.